Silberberg first joined Marsh in 2004 as part of a graduate program in Australia, where she went on to hold a number of specialist roles primarily focused on the energy and power industry. In January 2020, she relocated to Calgary to join the Marsh JLT Specialty US and Canada energy power practice, before taking the role of Canadian renewable energy leader in July 2020.
Read next: Renewable energy sector explodes in "a perfect storm"
"Marsh has always had a renewable energy business, but there have been a few changes in recent years," said Silberberg. "Traditionally, our renewable energy practice was focused primarily on existing clients that were diversifying their business, and we were doing our own thing in Canada and different parts of the world. As we saw energy transition heating up in about December 2019, we made a decision globally as a firm to have a much more focused, globally connected team with a much better-defined value proposition for all size and shape of clients that touch renewable energy – from developers to original equipment manufacturers (OEM), contractors, suppliers, and so on."
Silberberg's first priority when she took over the Canada renewable energy practice was to identify which Marsh colleagues across the country – from broking and client service, to claims advocacy, risk engineering, and construction – regularly touch the renewable space. After that, she has been focused on how the team can expand its value proposition and attract new talent. Her efforts have culminated in several key hires, including the recent additions of Jen Aitchison (pictured bottom), client development leader, renewable energy, and Adele Sampson (pictured immediately below), client executive, renewable energy.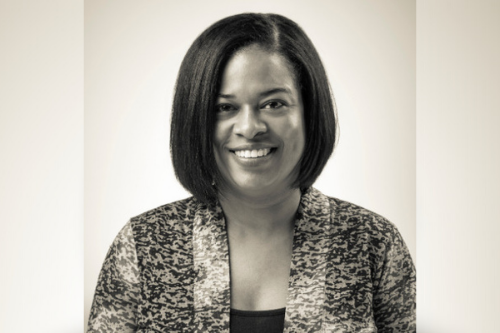 "Adele Sampson is an experienced client executive that has focused on renewable energy consistently for several years," said Silberberg. "She's been brought on to help us redefine our value proposition for all sized clients, because we traditionally were very focused on large complex risks. She will also lead our data and analytics approach in Canada so that we have much better data for clients.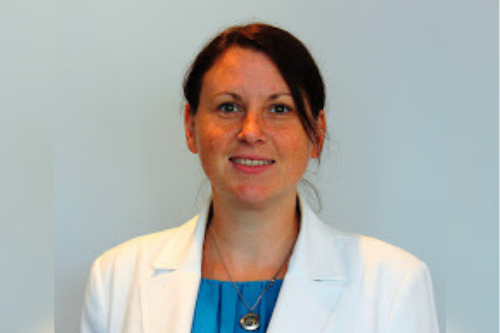 "Jen Aitchison is a very well-respected individual in the renewable energy industry. She sits on the board of the Canadian Renewable Energy Association, and is really going to help drive our growth and value proposition with a particular focus on how we deploy our global risk engineering value proposition in Canada. We're really excited to have Adele and Jen on board, and we're excited about announcing further hires in the coming months."
Read next: Climate change leaves mark on renewable energy risk landscape
Developing Marsh JLT's renewable energy practice in Canada is not just about new hires, Silberberg stressed. "What we're really trying to do is upskill [because] we see energy transition as exactly that," she said. The brokerage giant is investing heavily in upskilling its colleagues across Canada that are focused on energy and power so that they're well-versed in energy transition and the risks associated with that as the market evolves.
"We're now also a member of the Canadian Renewable Energy Association, and the Canadian Hydrogen and Fuel Cell Association," Silberberg added. "In an industry that's trying to mature from a risk management perspective, we want to be supportive and help them to navigate this changing landscape. That's going to be our focus in Canada. We've started that journey, and we just want to increase our presence because we think we're best placed to help clients of all shapes and sizes with their energy transition goals."
Marsh JLT's Canadian renewable energy practice not only focuses on traditional power generation companies. Today, the clientele is far more distributed than it has ever been, with Silberberg and her team engaging with a wide range of industry sectors as they transition their energy practices.
"From municipalities that are trying to deploy energy sustainability, to the agricultural sector that is building biofuel solutions and trying to be more creative about how they dispose of manure, to real estate organizations that are using solar panels to generate power that will either go into the grid or create more energy efficiency in projects – there aren't many industries that we don't engage with," she told Insurance Business. "We also work with our transportation colleagues on electric vehicles and solutions in terms of hydrogen for transport and fuel. There is a lot of crossover for the renewable energy specialty with the rest of the Marsh business and the rest of our client base."