Oregon's Seeds for the Sol proves renewable energy action is good for the soul
Corvallis, Oregon – One dose of hope and progress, stat! Just what the doctor ordered in the face of the doom and gloom that climate change is throwing at you.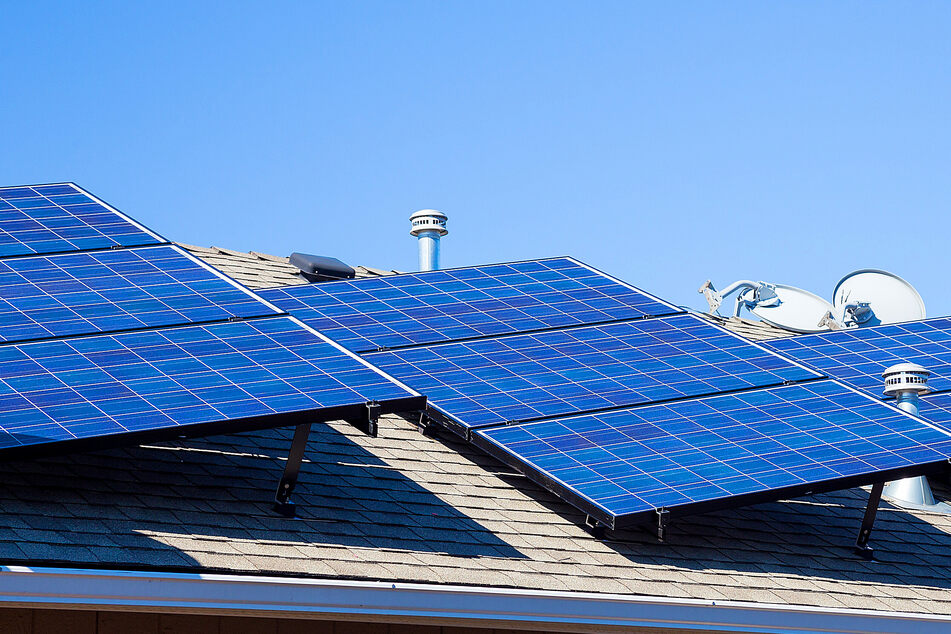 TAG24 got a chance to interview Julie Williams, the president and founder of Seeds for the Sol. She started the non-profit organization in 2013 to help the Corvallis community invest in solar power.
The whole organization is volunteer, except for one part-time program manager.
Williams explained that Seeds for the Sol is a different model for investment in renewable energy, and she went into detail on what the loan lifecycle is if you lend Seeds for the Sol $1,000 and what that money can buy.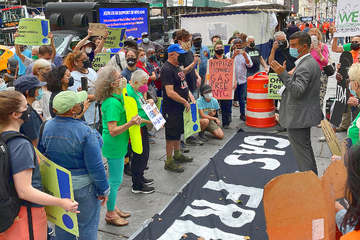 Environment
New York Climate Week: What to check out on Saturday
"It would do one kW of solar on a roof. It would also do one heat-pump water heater," she explained.
If people are in the low-income tier for a Seeds for the Sol loan, they'd pay back the loan by paying slightly less than what their savings are, now that they have renewable energy.
It would take about four years for them to pay off their loan, and you would get your loan back from Seeds for the Sol as $250 per year over four years.
Williams was visibly stoked about how their investment cycle works.
"Finance is the coolest part. Each year we spend between $80 and $150,000. It always comes back, and we reuse it. So that same $150,000 has done $1.25 million worth of work. There's no drain. We cover our costs with a small fee to our client, but then our installers give us a small finders fee."
She calls it "a circular economy."
She was also adamant that this really is a non-profit because "the right people are making money. The people doing the work, the boots on the ground, the installer. They're all making what they should make."
"Our money comes from the City of Corvallis, the faith-based community, from individuals who, I think they wanna die knowing they tried."
"They renew and re-sign up for loans. They allow us to use $5,000 to $10,000 that would have sat in their savings account gaining 0.12%, right? And they're like, well let's let it do some good."
The donations and the work they do
Williams remembered the story behind a $20,000 donation from the 2014 Corvallis High School Mr. Spartan, winner of the high school's charity pageant.
"When we get money that's donated, it just recycles, over and over and over. So that $20,000 we've spent four times now. So we've done $80,000 dollars worth of work" from that original donation.
"And the coolest part of that was, when I went in to present to the Mr. Spartan Team, right, they're interviewing everyone to decide who they're gonna give their money to."
"And the person who went before me was a mom whose kid had cystic fibrosis. And she's asking for money for research. And I'm sitting there going, 'How am I going to get up there after this woman, who's talking about her own child, and talk about a finance scheme?'"
"In my eyes, [I'm] saving the planet and everybody's future. What was really cool was the students got it like that [snaps fingers]. They went, 'You mean our money that we give you won't just sit somewhere. It'll continue and keep doing good for year after year?' And I went, 'Yeah,' and that got them. So they picked us and the cystic fibrosis."
After eight years of gathering donations and lenders, Seeds for the Sol isn't just doing solar installation loans.
"We've shifted from exclusively solar to heat-pump water heaters, because not everybody has a roof that can take solar." Installing a heat-pump water heater is like putting in "3 kW of solar onto your roof as far as carbon savings and money savings" is concerned.
With investments and energy savings, which also mean a smaller environmental impact, the "biggest bang for your buck is insulation, so attic and floor insulation."
Williams explained that they are working on a "pilot for insulation with a group," which they can then open up to regular investments.
Renewable energy roadmap and community dialogue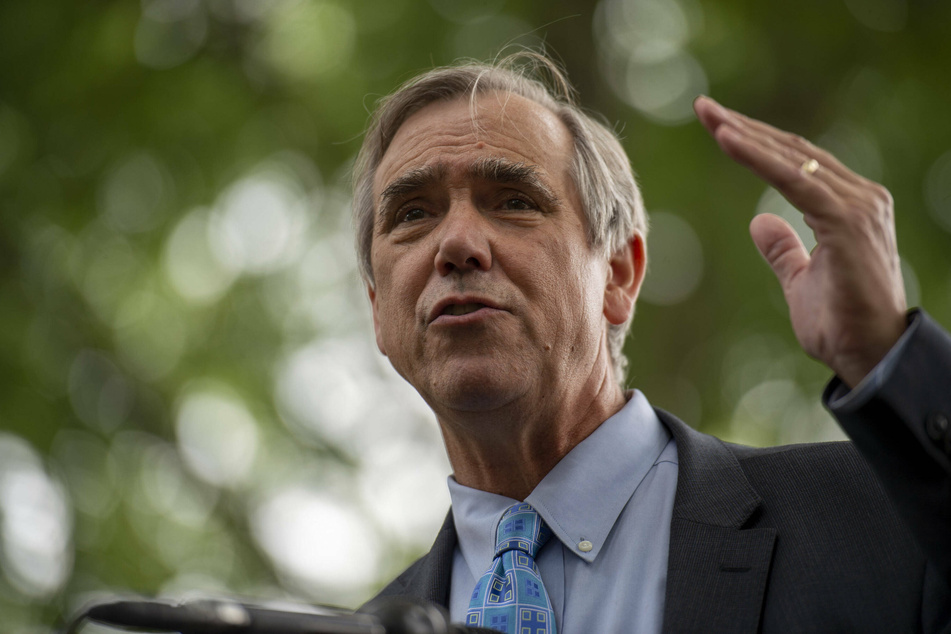 Williams is convinced her organization is an example of how to get communities started with a circular economy that invests in renewable energy.
Seeds for the Sol "established over eight years a system that works. So we created a roadmap, kind of a guide book. If we can do it here, we can do it anywhere."
Williams shared Seeds for the Sol's process with Sen. Jeff Merkley's aide and another person on his climate committee.
Her estimate of what a bigger climate initiative with Seeds for the Sol's investment model could do with $1.5 billion across the US was "build 350,000 solar homes, and, all that money comes back. That's $350,000 a year."
"I wish people would get that faster, renewable energy is like that. The fossil fuel energy, you build the big furnace, you build the facility, and then you still have to pay for the coal and its extraction and its delivery and whatever you do with whatever's left after burning it and the CO2, which no one's paying for, really. But with renewable energy, it makes clean free energy for as long as the facility lasts."
Seeds for the Sol is also trying to educate more people about their options for accessing renewable energy and has worked with Habitat for Humanity, which has "already greased the wheels, they're already doing almost the same thing."
Williams also talked about reaching out to the local chapters of Casa Latinos Unidos and the NAACP because "the outreach is mostly white privileged people. So we're trying to shift that."
Hope in the face of climate change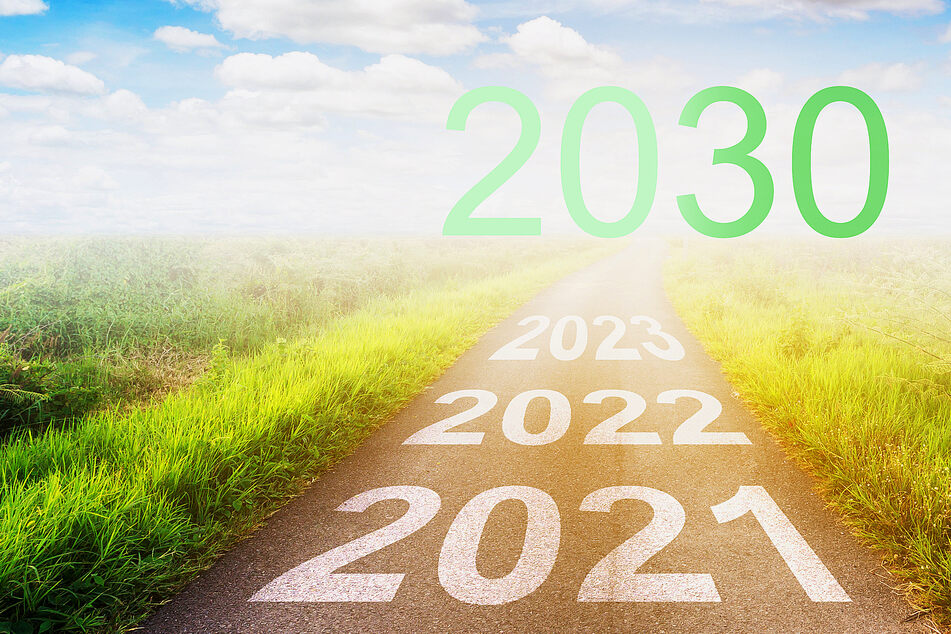 "We are masters of denials, humans are," Williams said.
She knows looking at the big picture is not something humans evolved to do all the time, and it can be useful to focus on the here and now.
But action is needed, and for her, the volunteer time she puts into her non-profit is one place where she gets her hope.
The work that she does with Seeds for the Sol isn't draining, she explained.
"It's amazing. I can be really tired and then I gotta go meet with a client, and they're so appreciative of the opportunity. You know, whether I'm tired or whatever, it goes away. I've got room for this."
It's what she calls her "dessert leg."
She enthusiastically stated that "faster would be better." When she talked about the current goals for emissions and fixing the climate by 2045 or 2050, she called out, "2030, let's go!"
TAG24's interview with Julie Williams, founder of non-profit Seeds for the Soul, is a look at what a grassroots organization can accomplish and how much it can do to combat climate change with only donations and non-profit loans.
Cover photo: IMAGO/xagefotostockx/xJoshuaxRaineyxPhotographyx